To tap the potential of each individual site, we rely on our sense of taste and our gut feeling. Before the harvest, we go through the vineyards and sample the grapes in every single plot. What counts is the taste of the grapes.
Therefore, we don't stubbornly rely on measurable data, such as the amount of Oechsle or acidity. Only when we're completely convinced that 'it's time', do we begin our selective harvest. If you're personally satisfied with the taste of the grapes, then the wine will taste good, too. We rarely look at the analysis.
The same goes for the must. During fermentation, we sample very often to see when the balance between sweetness and acidity, plus structure, are perfect. Here, also, we trust our feeling and not numerical values.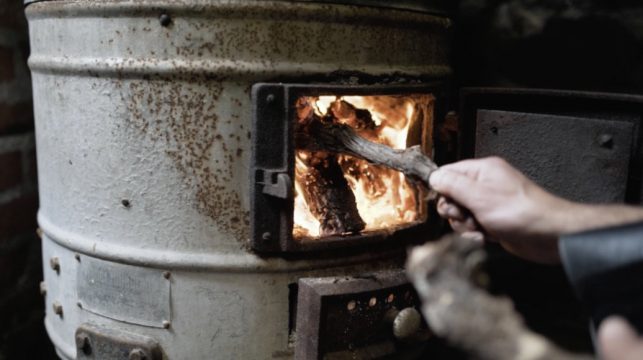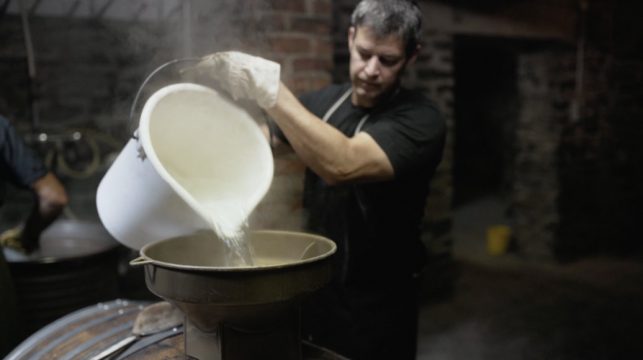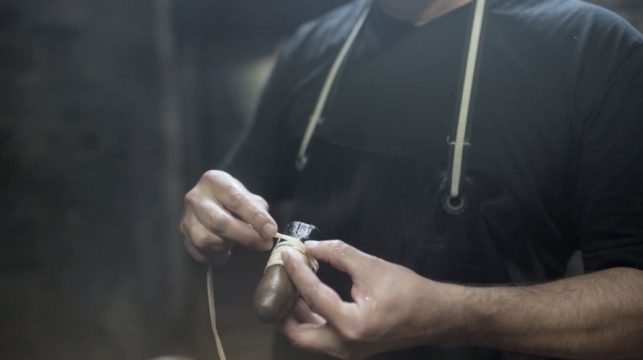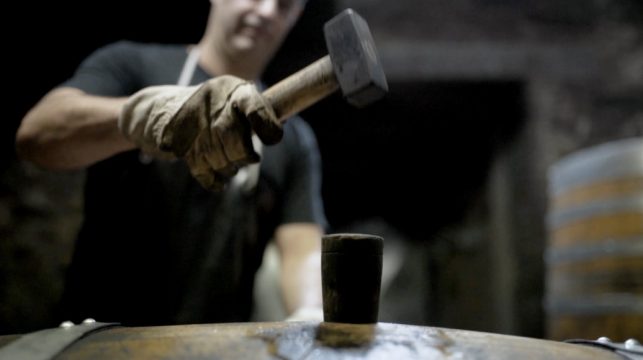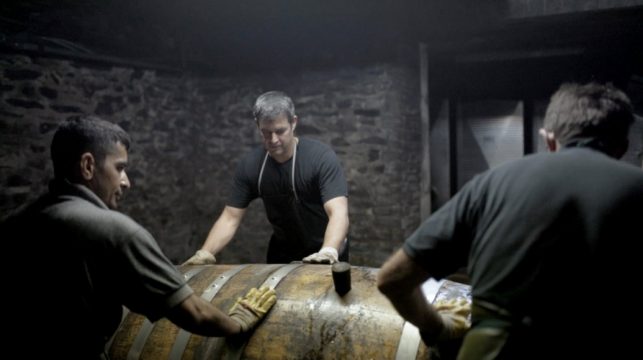 The fermentation takes place with natural yeasts from the vineyard mainly in old 1,000-liter Fuder casks. In the cellar, we try to intervene as little as possible and accompany rather what nature has provided us. We give the Rieslings the time in the cellar that they need. Therefore, a long lees contact and a late bottling are self-evident.