Weingut Willi Schaefer always has been run as a small family estate. We are very happy to build on the hard work and passion of countless generations.
In 2015 Christoph took the helm together with his wife Andrea. Christoph and Andrea know each other from their oenology- and viticulture studies in Geisenheim. Today they are operating very well together as a team.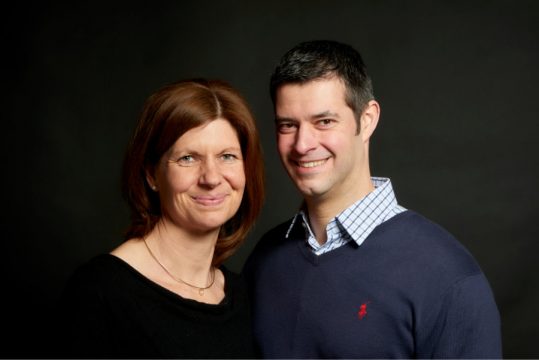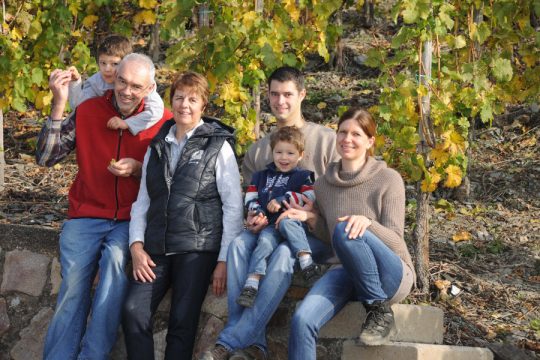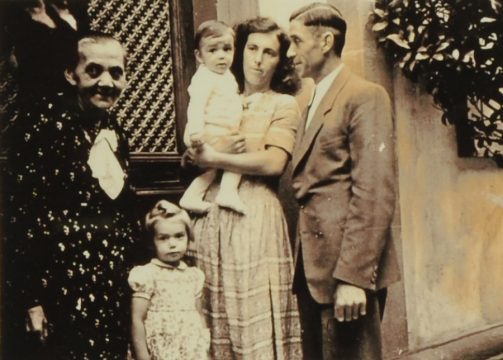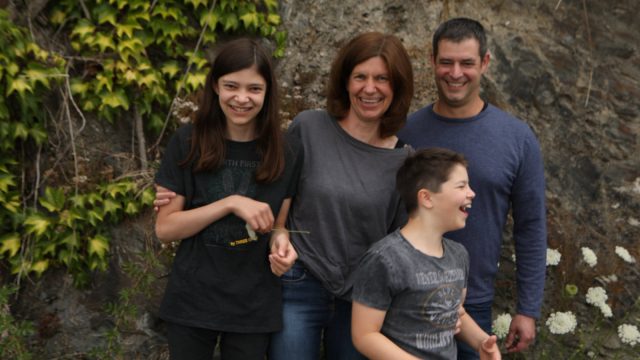 Christoph joined his father 2002 in operating the estate and benefited from Willi's treasure of experience. Willi, who was born in 1949, manufactured his first vintage in 1971, then still with his father. During Willi's career, the Schaefer wines achieved international reputation.
The winery, as it exists today, is also the life's work of Martha (1924-2013) and Willibrord Schaefer (1912-1995). In the difficult post-war period, they built today's manor and farm buildings and produced even at that time outstanding wines.
Read more about the estate and our family history on our History page:
In the old days